LoopKiosk TGA-certified as touchless temperature thermometer
Temperature checks and sign-in processes are now the norm, adding complexity for businesses organisations that need to manage and verify individuals entering their premises every day.
LoopKiosk is the first TGA-approved integrated entry management system that uses infrared thermometer technology to accurately check a person's temperature as part of an electronic sign-in process.
Upon entry, a person enters their details into LoopKiosk and answers a series of screening questions, and the device conducts a contactless temperature check. The LoopKiosk automatically sends an alert if a high temperature is detected, or if a screening question or vaccination certificate needs to be checked.
"LoopKiosk helps to ensure people entering a building are healthy in terms of their temperature, and records their sign-in details to enable contact tracing and verification," LoopLearn co-founder and director, Zoe Milne, said.
LoopLearn is an Australian start-up company, established in 2018. It offers a range of technology solutions designed to make it simpler, quicker, and more efficient for organisations to ensure the health and safety of their communities and people in their care.
"The use of infrared thermometer technology to accurately read a person's temperature is what makes LoopKiosk unique. It's the same technology used by medical professionals, now working in sync with sign-in software."
In July 2020, in the context of the outbreak of COVID-19, the Therapeutic Goods Administration (TGA) issued a new guidance requiring all digital thermometers, including devices intended for screening and based on the use of an infrared radiation measurement technique, be regulated as Class IIa. LoopKiosk received this approval this week, and it is now listed on the Australian Register of Therapeutic Goods.
"We are incredibly proud that LoopKiosk is the first integrated entry management system with infrared thermometer technology to be approved by the TGA," Ms Milne said.
LoopKiosk is suitable for a range of settings, including residential aged care homes, schools, and for any organisation where it's important to verify people entering the premises, and particularly to check that they aren't unwell.
"In a post-pandemic world, where sign-in processes help ensure the safety of staff and visitors through screening and contact tracing, LoopKiosk is taking entry management to a whole new level."
"We believe LoopKiosk will help businesses and organisations fulfil their duty of care in ways not possible before," Ms Milne said.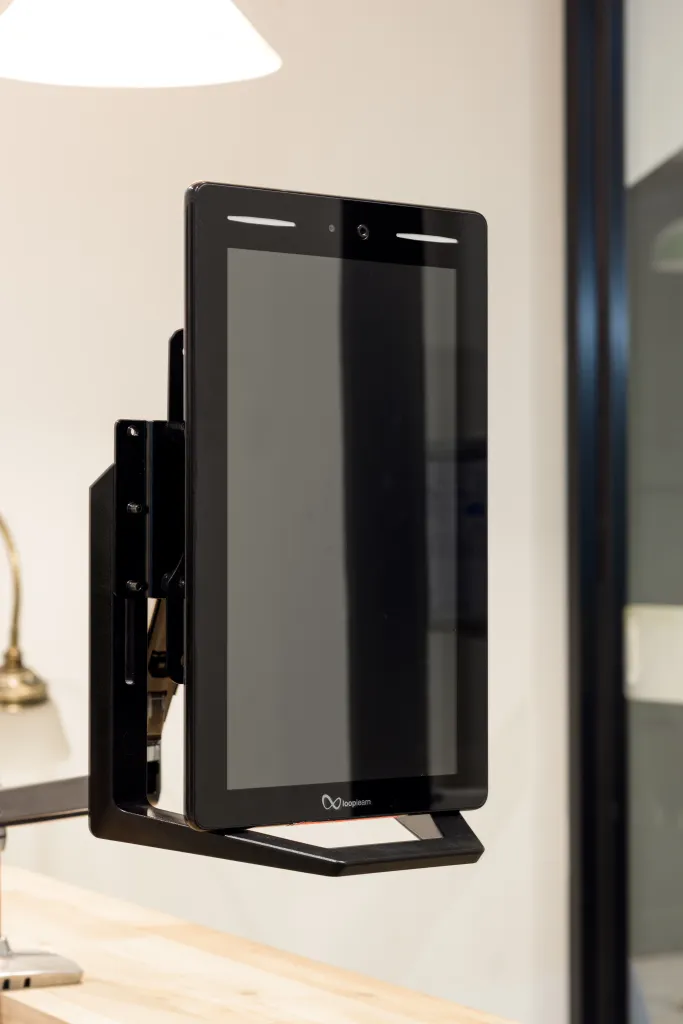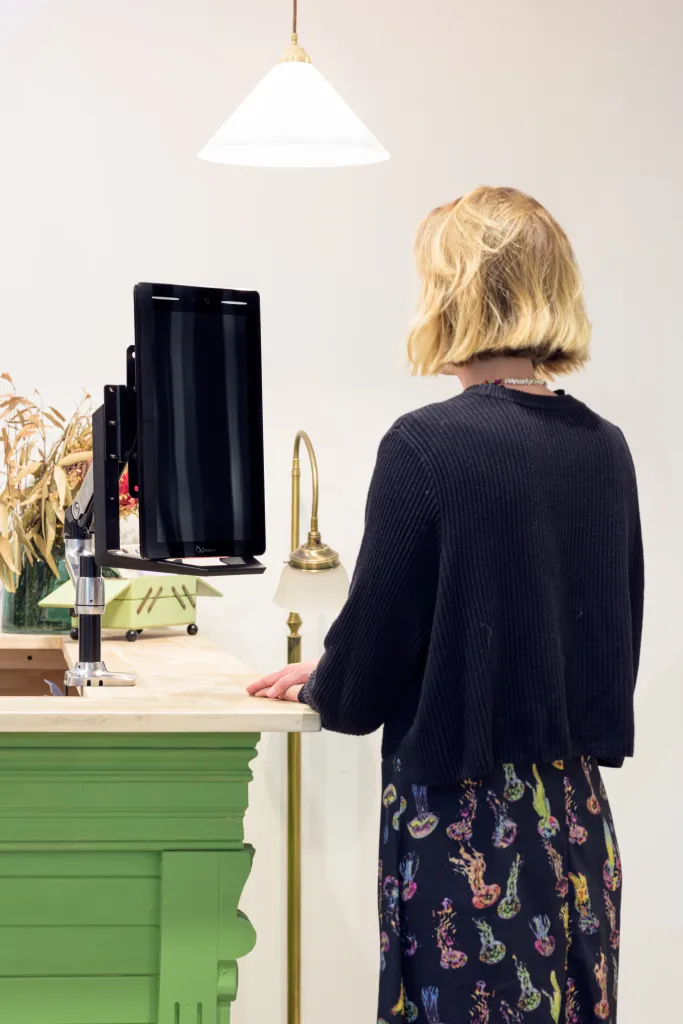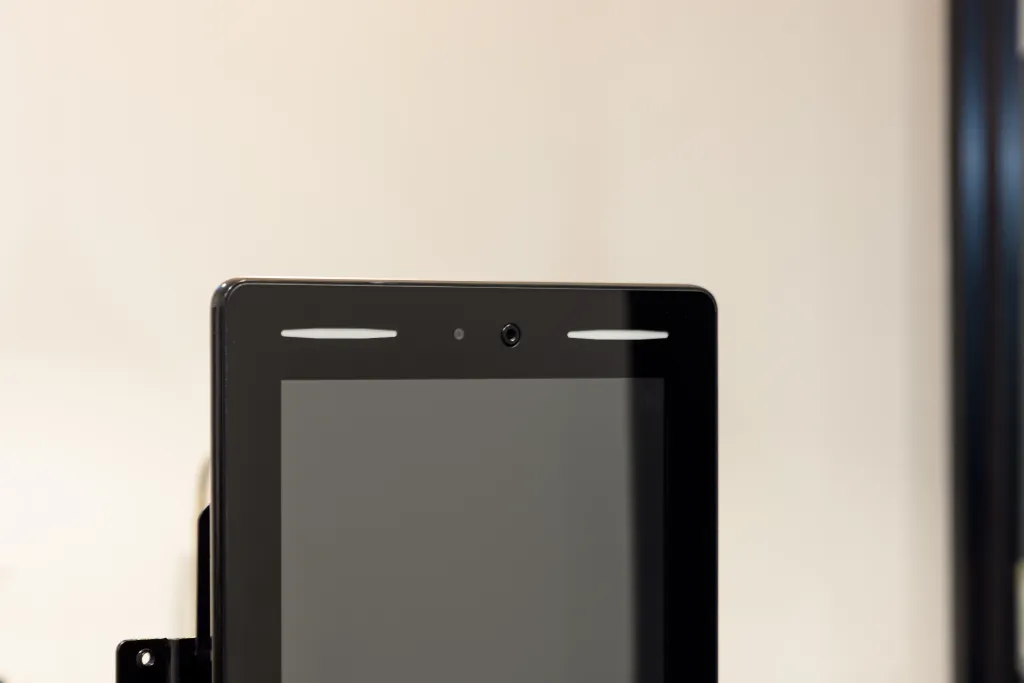 ---
  BOOK A DEMO